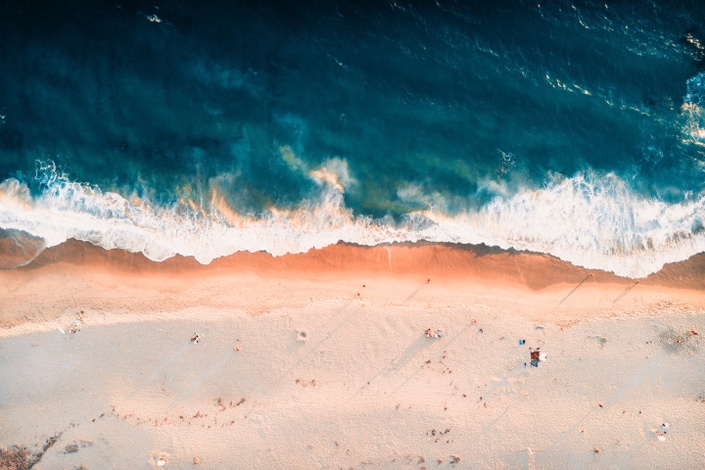 Activate Your Intuition
Unlock the power of your Intuition in 7 Days
FREE 7 Day Challenge To Activate Your Intuition
We are all naturally intuitive beings but many of us have lost the ability to connect with our inner voice. This FREE 7 Day Challenge will have you 'tuning in' and awakening your gut instincts through a series of simple to follow and easy to achieve challenges.
By activating your intuition you can:
Live more mindfully
Unlock creativity
Reconnect to your true self
Develop stronger relationships
Experience greater clarity and focus
Become less stressed and more confident
Find your calling or purpose in life
The course will be delivered to your email inbox over 7 consecutive days and will include:
Easy to follow daily challenges
A free meditation to help you get in the zone
Support and guidance to help you activate your intuition
At the end of the course you will have the opportunity to download a free journal so you can continue your practice and monitor your development.
Your Instructor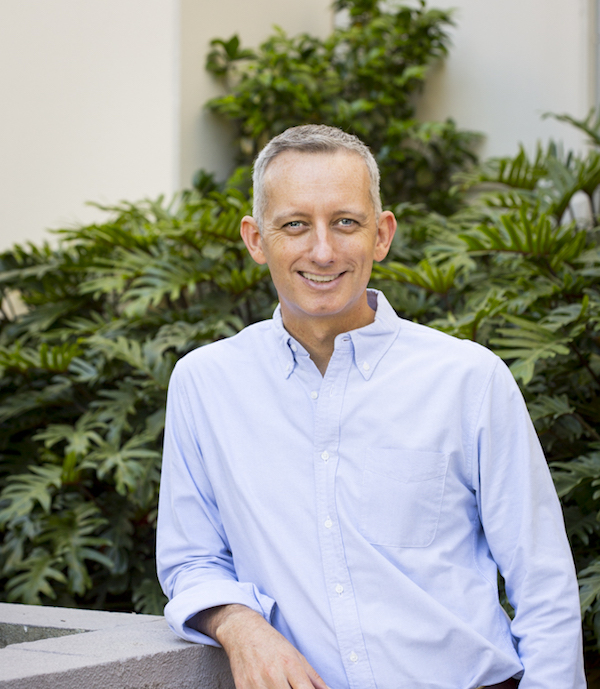 Hi! I'm David, the Founder of Tarot Avenue.
I'm a tarot teacher, blogger and all round enthusiast. I have a mission to make the world a better place, one card at a time!
Learning to read tarot and starting Tarot Avenue has truly been a life-changing experience for me. I've been so lucky to connect with some of the biggest names in tarot and have found a passion for sharing the gift of tarot with the world.
My belief is that anybody can learn to read tarot. It's all about learning to access and trust your own intuition, which we all have.
My approach is to keep it simple and accessible to everybody.
I'm passionate about sharing tarot as I know how powerful, life-changing and fun it can be to embark on the journey.
Frequently Asked Questions
When does the course start and finish?
The course starts now and will be delivered to your email over the next 7 days. Keep an eye on your junk mail if you are not getting the emails.
What if I am unhappy with the course?
This is a free course that has extremely positive reviews. We are sure you will love it.